Custom Search
CROP CIRCLE: Cavallo Grigio, Robella, Asti. Italy. Reported 30th June.
May 30, 2013
Dear Cropcircleconnector,
Yesterday morning, a friend of mine living in Robella, a city near Asti, called me talking about a mysterious draw appeared in a crop field near Cavallo Grigio during the night. Immediately I have called the nearest airfield and booked a flight for the afternoon. The pictures attached show the formation photographed from the plane.
(SCROLL DOWN)
*
*
*
*
*
*
*
*
*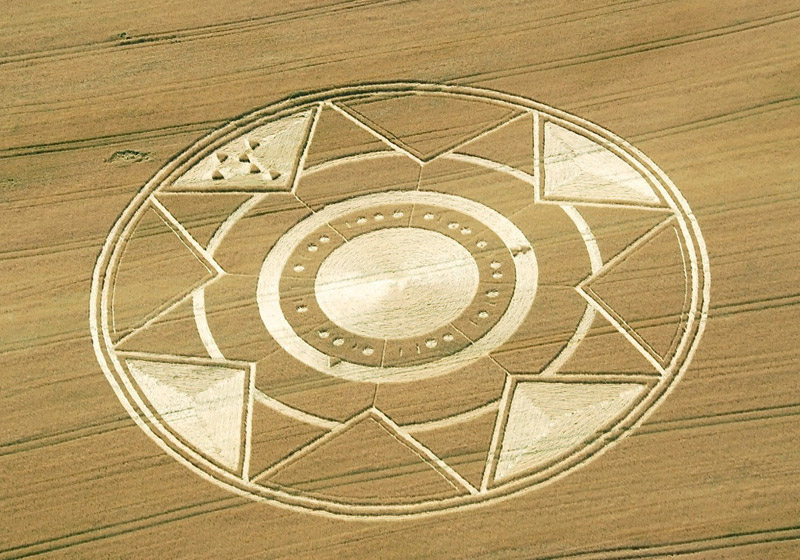 CONTINUE READING
http://www.cropcircleconnector.com/2013/Cavallo/Cavallo2013a.html