Custom Search
Exclusive new photos, video: Massive military 'chem-web' deployments blanket parts of U.S.
Shepard Ambellas
Nov. 8, 2015
Adverse health effects noted, bio-warfare testing underway
(INTELLIHUB) — Over the past week there have been many major sightings of what I have termed 'chem-webs' popping up in various states throughout the US.
In fact, I myself was eating pizza outside the other evening here in Austin and literally saw them falling from the sky in 20-foot-long strands. And one thing is for sure, they are not spider webs people! Spiders simply do not spin webs in the Earth's atmosphere and then drop them down in massive clumps over the area of several states.
Here are some of the observations and photos taken by Intellihub readers over the past few days:
*
*
*
*
*
*
*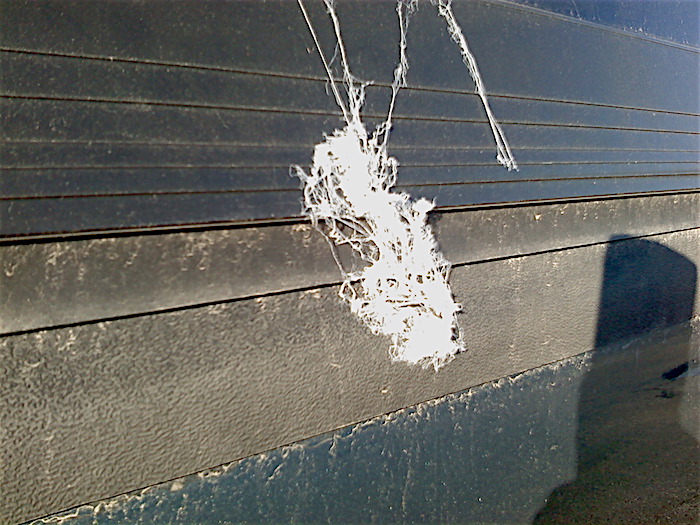 CONTINUE READING, VIEW ALL PHOTOS, SEE VIDEO
https://www.intellihub.com/exclusive-new-photos-massive-military-chem-web-deployments-blanket-parts-of-u-s/