Custom Search
JINNS (with photos)
----- Original Message -----
Sent: Tuesday, July 29, 2008 8:55 PM
Subject: Re: Siterun Contact Request from Linlar Services
Dear Mr. Bellringer,
Thank you for your reply. The photos in this mailing are from Helsinki, Finland and #17 047 from Bali, Indonesia.
I hope you can see the mask this flying jinn use, that's the way I see it.
The face looks very familiar.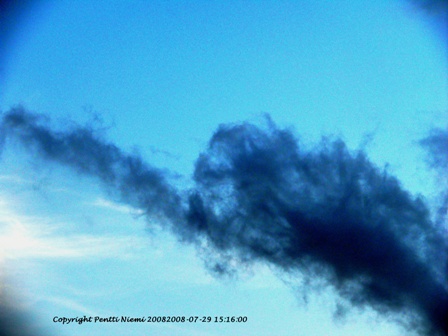 Photo 444re is obviously a chemtrail, howewer if you turn it up-side-down it looks funny, AND there is also a funny loking small figure in the right side eye.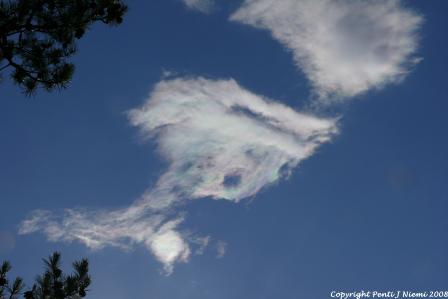 Photo 442ylva is a enlargment off the eye.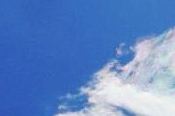 When sending photos in this format the quality of the photos is not very good, but I hope you SEE what I SEE.
Thank you, Pentti Niemi