Custom Search
OCTOBER REVOLUTION FORCES GATHER IN AMERICA--WITH ONLY TRUMP STANDING IN THEIR WAY
Sister Ciara
9-28-18
"It's nice to see a conservative man fight for his honor and his family against a 35-year-old claim with ZERO evidence and lots of holes that amounts to nothing more than a political hit job by the Dems, others in the GOP should take notice!"
Donald Trump Jr.—American multi-millionaire real estate developer and son of President Donald Trump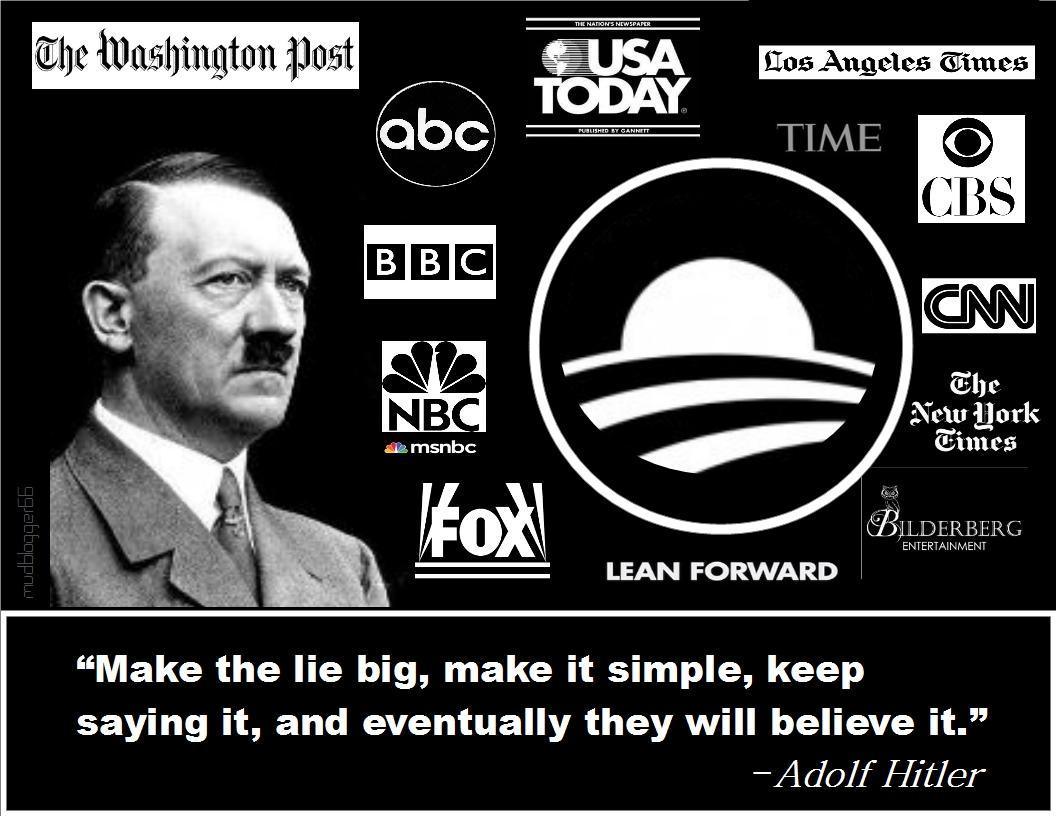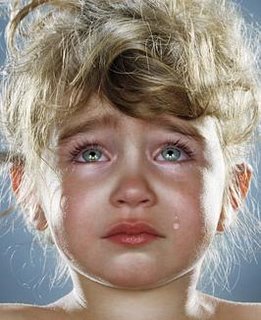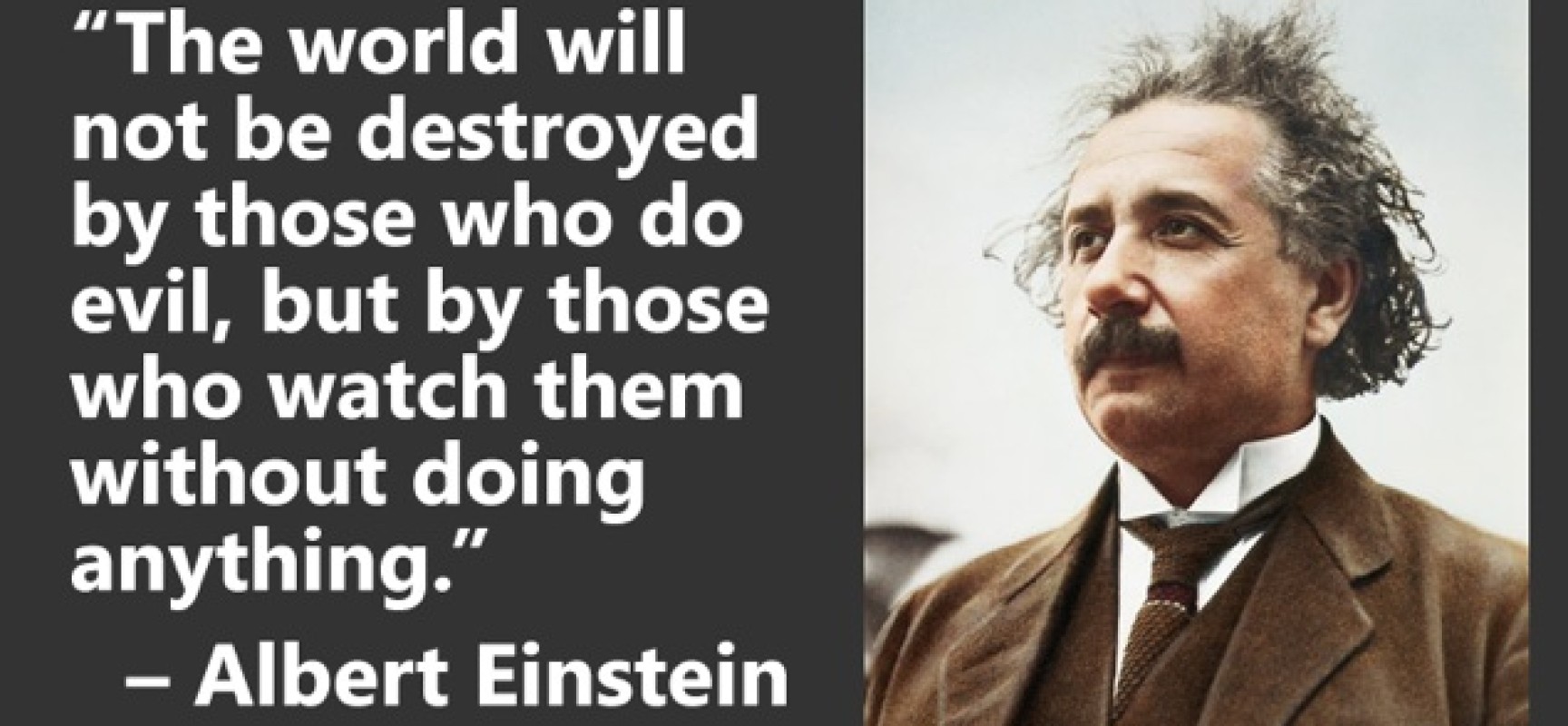 Special Report from Sister Ciara
My Dearest Friends—In my August letter to you (11 Weeks That Shook The World—The Endgame Begins!), I warned about the Democratic Party lynch mob that was preparing to descend upon President Trump—and in the July letter I wrote to you (Red Religious Forces Backing Trump Push "Deep State" Blue Church To Brink Of Total Destruction), I explained how an entirely new media structure had been created to fight back against this lynch mob—both of which letters combined to give you a deeper understanding of what was witnessed yesterday in the Kavanaugh Hearing.
For those of you yet to familiarize yourself with these two letters, their essence describes how a global effort was launched to aid President Trump in winning his 2016 election over Hillary Clinton, as this battle is, truly, one of the greatest "good vs. evil" battles of our lifetime—and whose worldwide Christian forces backing Trump (including us) had to create from scratch a new media structure that would bypass the mainstream one controlled by the leftists.
My Dear Sisters, also this past month, further warned you (in their article World Watches In Horror As America Plays Russian Roulette With Its Very Survival) that the liberals and Democrats in America are no such thing, they are LEFTISTS who are opposed to everything good and decent in this world—and if left unchecked, will unleash an October Revolution upon the United States the likes of which has not been seen since they took over Russia 100 years ago.
When these LEFTISTS launched their attack against Trump's pick for the US Supreme Court, Judge Brett Kavanaugh, this new global Christian media structure sprang into action to counter all of the outrageous mainstream media lies being spread about him—with others starting to question, like we had, why Dr. Blasey-Ford's connections to the CIA were being kept hidden—and who had created two GoFundMe accounts to pay for her false US Senate testimony—one of which is now nearing $500,000, while the other has raised nearly $210,000—neither of which is accepting "donation-bribes" any more after we exposed them yesterday.
Though it may seem like a lifetime, it's important for you to remember that this battle to defend Judge Kavanaugh has only lasted 12 days since the Washington Post fired the LEFTIST'S opening salvo on 16 September—and that during this short time, has seen YOUR global Christian media forces unite and take down every single mainstream media outlet in both the US and EU—to include exposing Dr. Blasey-Ford's outright lying during her testimony, and documenting how CNN host Jake Tapper, during a rare moment of honesty, was forced to admit that there is no evidence against Kavanaugh at all.
Knowing that he had the full backing of the global Christian media establishment, Judge Kavanaugh gave one of the most powerful ever witnessed displays of honesty and courage during his testimony—wherein he stood by his family, his nation, and his God—and whose righteous reward now sees him having the votes needed to be confirmed to the US Supreme Court—one of whose votes will be given by US Senator Lindsey Graham, whose powerful declaration against these LEFTISTS included his proclaiming that he hoped for the sake of his nation, that they would never get their hands on power again.
I wish I could tell you that with this Kavanaugh battle being nearly won we can all take a deep breath and relax for awhile, but I can't—because, and even as I write these words, these LEFTISTS are striking back—and YOU must help stop them!
Remember, if it wasn't for your support of us, and those like us, President Trump would never have been elected in the first place, nor could Judge Kavanaugh have been defended—after all, just imagine what your world would be like if your global Christian media establishment wasn't there to battle against these powerful LEFTIST mainstream media outlets!
The assaults against us, too, are growing by the day as more Christian, conservative and libertarian websites, and social media accounts, are being crushed into oblivion by censorship and outright bans—but that YOU are able to fight against by helping those of us behind, and on, the front lines of this war keeping the truth flowing.
So yes, my Dear Friends, and once again, I come before you begging for your support in what is the most important war of all of our lifetimes—and asking you to remember what kind of world you'd be living in if these LEFTISTS ever regain power—but that YOU can prevent by remembering the words of our Lord that says: "Give, and it will be given to you. A good measure, pressed down, shaken together and running over, will be poured into your lap. For with the measure you use, it will be measured to you." [Luke 6:38]
Please go below and give what you can today, and know that our prayers are always with you, too.
With God,
Sister Ciara
Dublin, Ireland
SEE VIDEO
http://www.whatdoesitmean.com/
28 September 2018