Custom Search
Tax collector tries to squash Lewiston family's pumpkin stand
Associated Press
The Lewiston Tribune reports the Idaho State Tax Commission has called for the closure of a family's pumpkin stand in this mill city along the Snake and Clearwater rivers.
Dan and Kami Charais told the newspaper that a Tax Commission employee informed them the stand was in violation of laws and had to shut its doors.
The couple says their 4- and 6-year-old children had been carving out a niche for themselves in the local jack-o-lantern market -- to raise money for school sports, they say.
A Tax Commission representative in Boise told The Associated Press it's gathering information but declined to immediately comment.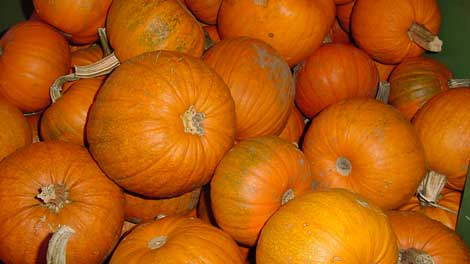 Oct. 22, 2010