Custom Search
OBAMA - MIND CONTROLLED MALE PROSTITUTE?
Aanirfam
Feb. 20, 2016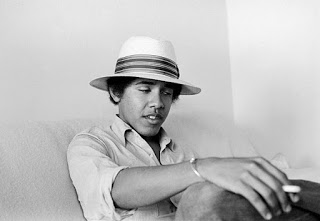 Was Barack Obama a mind-controlled child sex slave?
In October 2015, Mary Lou Bruner, a candidate for a board of education in Texas, wrote a Facebook post about Obama.
She wrote:
"Obama has a soft spot for homosexuals because of the years he spent as a male prostitute in his twenties.
"That is how he paid for his drugs."
'Obama bought drugs as male prostitute'.
CONTINUE READING........
http://aanirfan.blogspot.com/2016/02/obama-mind-controlled-male-prostitute.html