Custom Search
10 WWF Success Stories of 2014
As the year winds down, WWF and our dedicated supporters have cause to celebrate many positive impacts made for wildlife and people over the past 12 months.
Our work has evolved from saving species and landscapes to addressing the larger global threats and forces that impact them. We've made significant progress on and achieved ambitious goals in six key areas: forests, oceans, freshwater, wildlife, food and climate.
While the road ahead holds more challenges, it's important to take a moment and note the meaningful wins we've achieved together in 2014.
Take a look: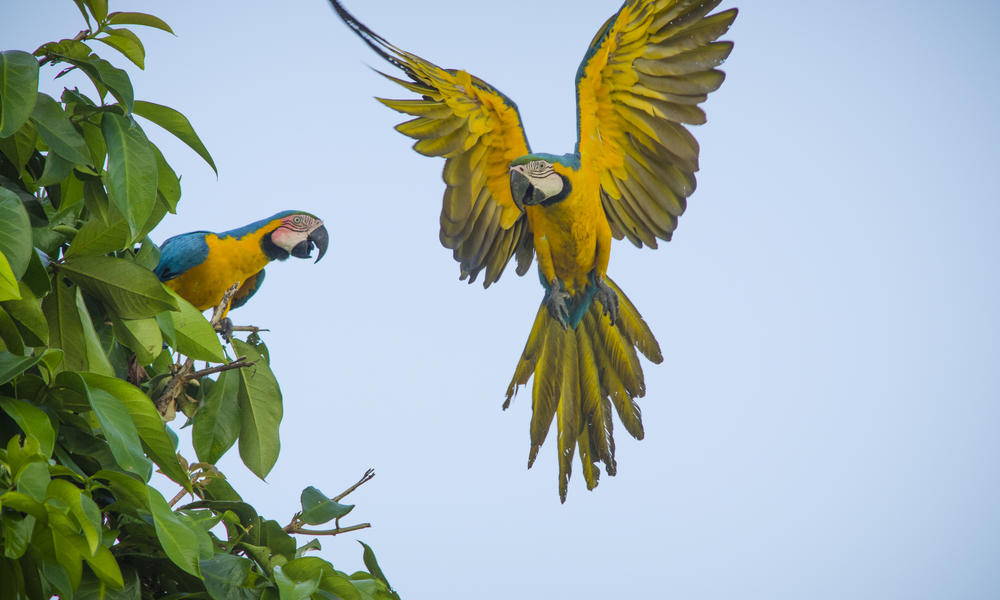 © WWF-US / Ricardo Lisboa
1. Protecting the Amazon for life
The Amazon is home to one in 10 known species and provides a home for 30 million people—and now 150 million acres of that rainforest is protected. The government of Brazil, working in partnership with WWF and other stakeholders, turned an expanse of Brazilian rainforest larger than all the US national parks combined into a combination of sustainable-use and strict protected areas. With national and international funding and leadership of the Brazilian government, we've protected a place that stabilizes our planet's climate and hosts incredible biodiversity. The success of the Amazon Region Protected Areas (ARPA) is credited in no small part to the strong participation of those in surrounding Amazon communities who see its benefits and want it to continue to flourish.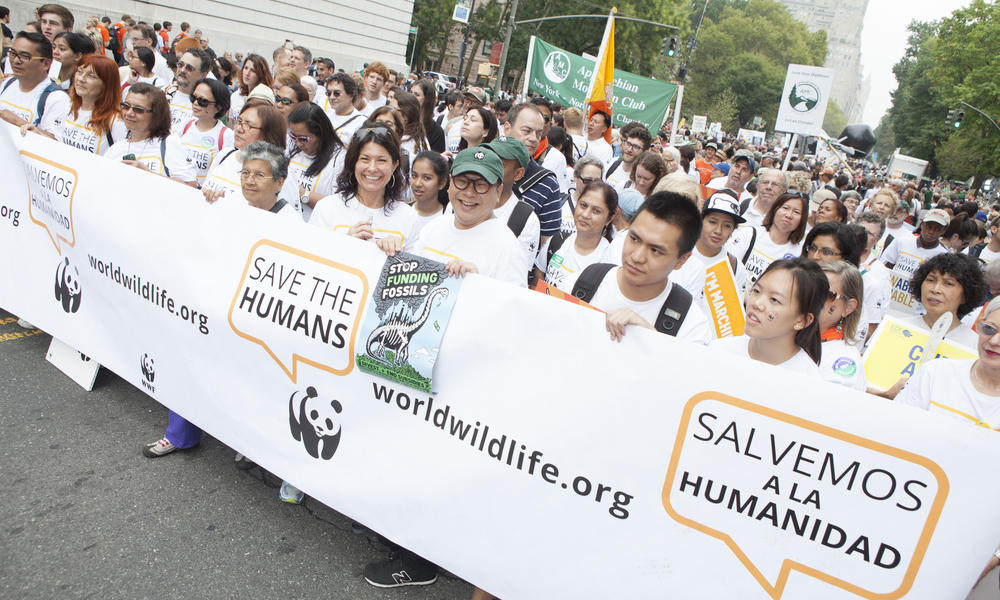 © Rebecca Greenfield / WWF-US
2. A global call for climate action
This year more than ever, people stood up to demand action from world leaders to address the climate crisis. On Sept. 21, hundreds of thousands of individuals flooded the streets of New York to bring attention to the need for stronger climate policy and more renewable energy. WWF helped elevate the conversation in the months leading up to the march, helping businesses chart a sustainable path forward with The 3% Solution and encouraging homeowners to install solar panels through the Renewable It's Doable program. And on March 28, more than 162 countries and 7,000 cities participated in Earth Hour—a global movement with the goal of creating a sustainable future for the planet.
CONTINUE READING.........
http://www.worldwildlife.org/stories/10-wwf-success-stories-of-2014?link=btn